Leicester may be (fun fact incoming) home to British staple Walkers Crisps, but it's also known for being one of the most diverse cities in the United Kingdom. If you're going to be studying in Leicester for the first time, or want to truly understand the city, our guide to Leicester is the perfect aid to making the most of Leicester student life.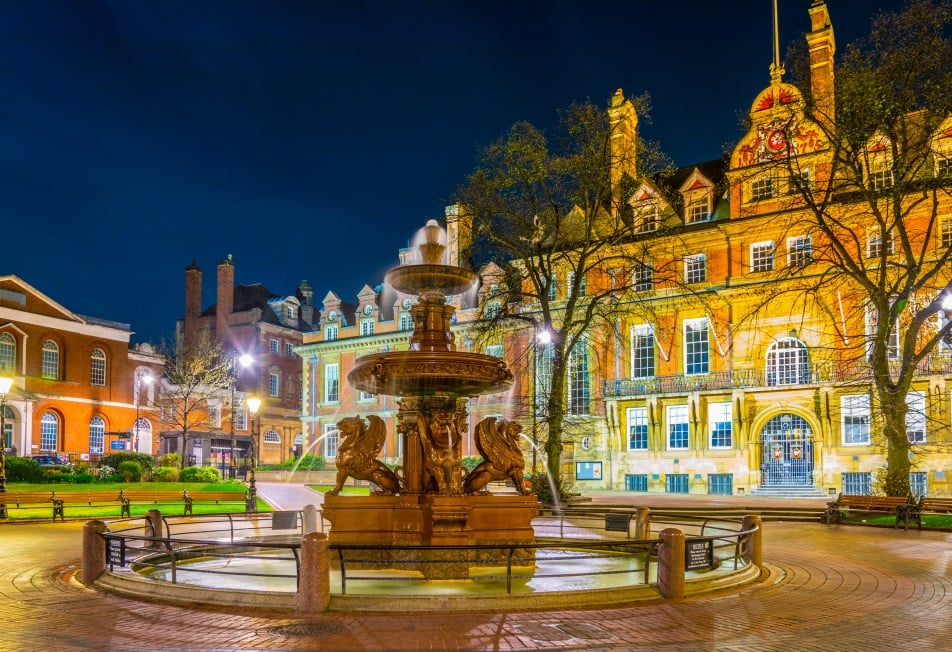 Things to know: guide to Leicester for students
There are so many fun things to do in Leicester, but to truly understand the city, there are some things you should know beforehand! Our student guide to Leicester has prepared exactly that.
Leicester is one of the oldest cities in England, and has a history spanning back across two millennia. It has had a number of names across history, and was first recorded in Latin under the guise 'Legorensis civitatis', and in Old English as 'Ligera ceastre'. In the 1086 Domesday Book, it is recorded as 'Ledecestre'.
Historically, the city has been under Roman, Anglo-Saxon, Norman rule and is home to a bounty of different age-old facts. Did you know that during an archaeological investigation of the King Richard III car park in 2012, the skeletal remains of the King Richard III were discovered before being reburied near the high altar in Leicester cathedral?
Travelling to Leicester can be done with ease. The city is accessible by road via the M1 motorway, while those arriving by air can do so via East Midlands Airport, situated just 20 miles to the northwest. There are also great rail links connecting Leicester to London St Pancras, Sheffield, Birmingham, Leeds and York from Leicester Railway Station.
Sports fans won't be short of things to do in Leicester either. Home of the most successful English rugby union club since the introduction of a league in 1987, 10-time league winners Leicester Tigers are a must see during your stay. The city is also home to the oldest professional basketball team in the country, the Leicester Riders. And of course, there's Leicester City Football Club, winners of that against-the-odds Premier League Title and the 2021 FA cup holders.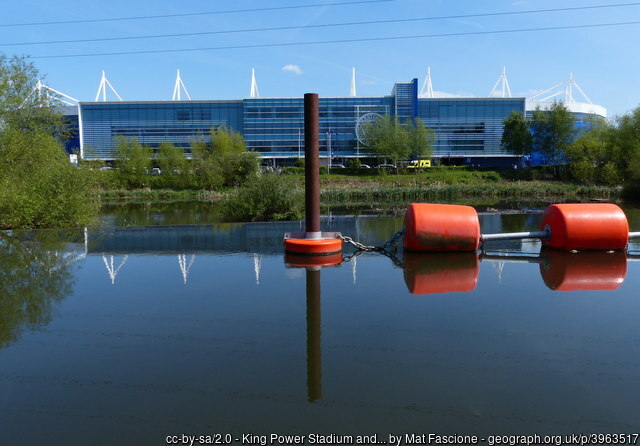 Things to do in Leicester
On the hunt for things to do in Leicester? Our guide to Leicester for students has you covered. There's something for every taste and budget. In fact, there are several free things to do in Leicester too, should you be saving those pennies.
The aforementioned King Richard III visitor centre is well worth a visit, showcasing the remarkable search and eventual discovery of the remains of King Richard III. The centre has been open since 2014 and celebrates the life of the last King of the House of Plantagenet – with tickets for students costing just £8.30.
Leicester is also home to the National Space Centre, providing visits that are truly out of this world. Explore themed galleries, interactive experiences, and the UK's largest planetarium. It's the perfect place to blow your mind with the exciting intricacies of space.
For those looking for free things to do in Leicester, the Leicester Museum and Art Gallery offers a well-priced gift shop and welcome café amongst the exciting historical galleries surrounding Ancient Egypt, dinosaurs and the internationally renowned collection of German expressionism.
If you're a little greener-minded, students can also visit the University of Leicester Botanic Garden, Watermead Park or Abbey Park for a relaxing stroll among the natural delights that the city can offer.
And of course, there's plenty of Leicester nightlife to enjoy too – but we'll get onto that later in our guide to Leicester.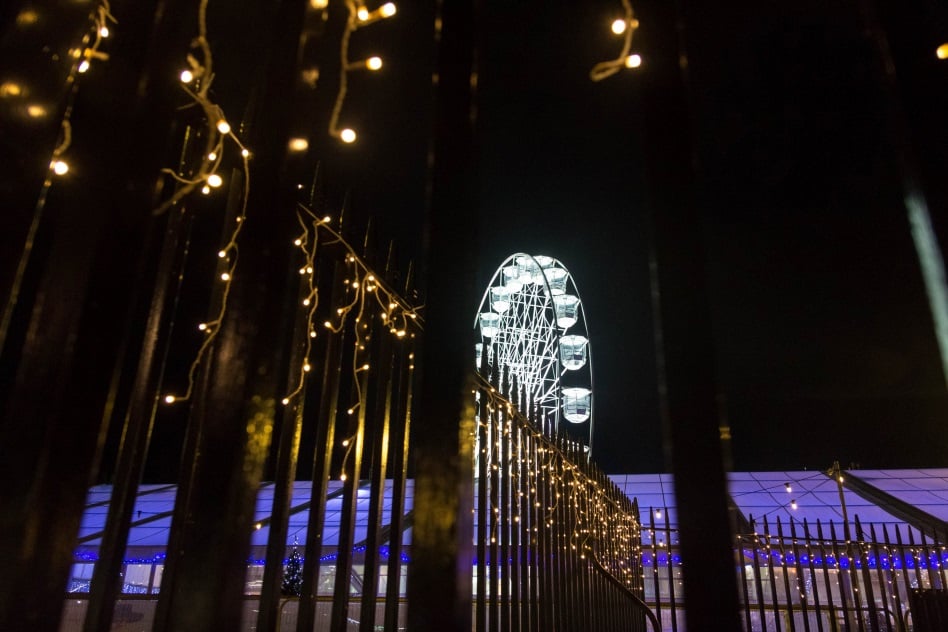 Leicester nightlife for students
Leicester nightlife is perfect for students who love a night out on the tiles. The city certainly knows how to party!
One of the staples of Leicester nightlife is Quarter 25, a neon-lit spot featuring delicious cocktails, a huge dance floor to move on, and regular live entertainment. There's also The Basement, offering a more laid-back approach with funk and soul club nights among exposed brick walls, wooden tables, and comfy armchairs.
For fans of an alternative night, there's Mosh – an indie rock nightclub spanning across three floors that packs out on weekends and offers frequent event nights too. Like Mosh, there's The Fan Club too, which offers three dance floors and five bars, which often puts on 1960, 1980 and 1990s themed nights if you fancy a blast of the past.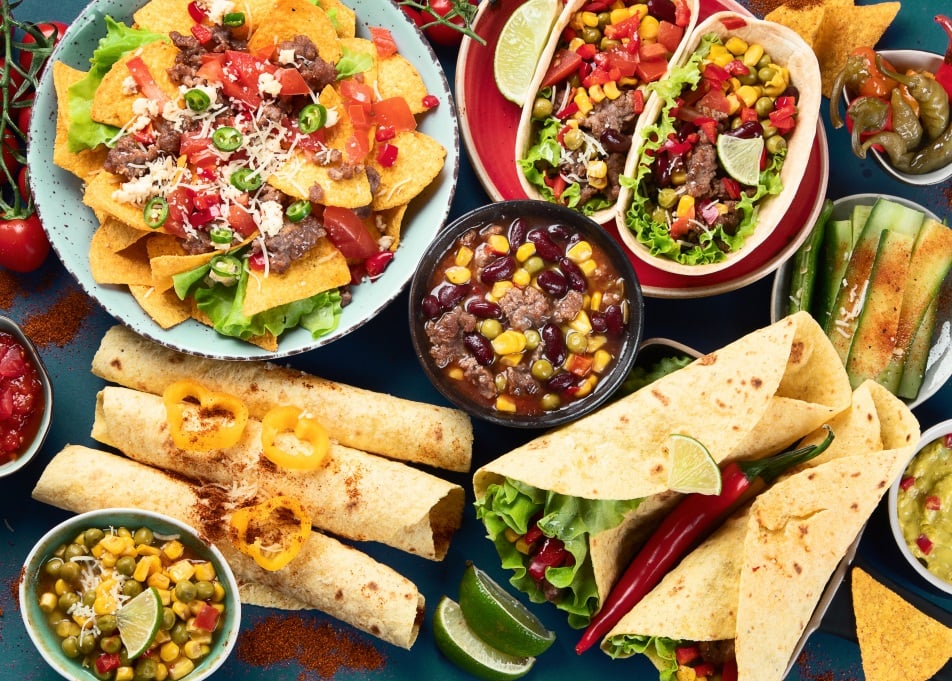 Best places to eat in Leicester
Now, this wouldn't be a good guide on Leicester student life if it didn't include places that you can fill your belly at!
The city is known for being diverse, and that's certainly reflected in the cuisine on offer. Alongside the major chains, there's a number of independent eateries, curry houses and cafés for you to sink your teeth into.
For cheap eats, we recommend ADMA Shawarma in the city centre – offering Lebanese food at the heart of the city. It's a great place to take friends to socialise and could even be a venue for a first meal together when you meet new people on your course. With vegetarian and vegan options too, you can't go wrong!
We also recommend Bodega Cantina Leicester, the city's only independent South American restaurant. Food options include Mexican, Argentinian, Peruvian, Chilean, and Brazilian dishes, a wide range of cocktails and more. Dietary restrictions aren't an issue either – with vegan, vegetarian, and gluten free options available.
And for what is known as the "best Indian meal in Leicester" – head to Dine India, who also offer a Sunday buffet if you're looking to truly treat yourself.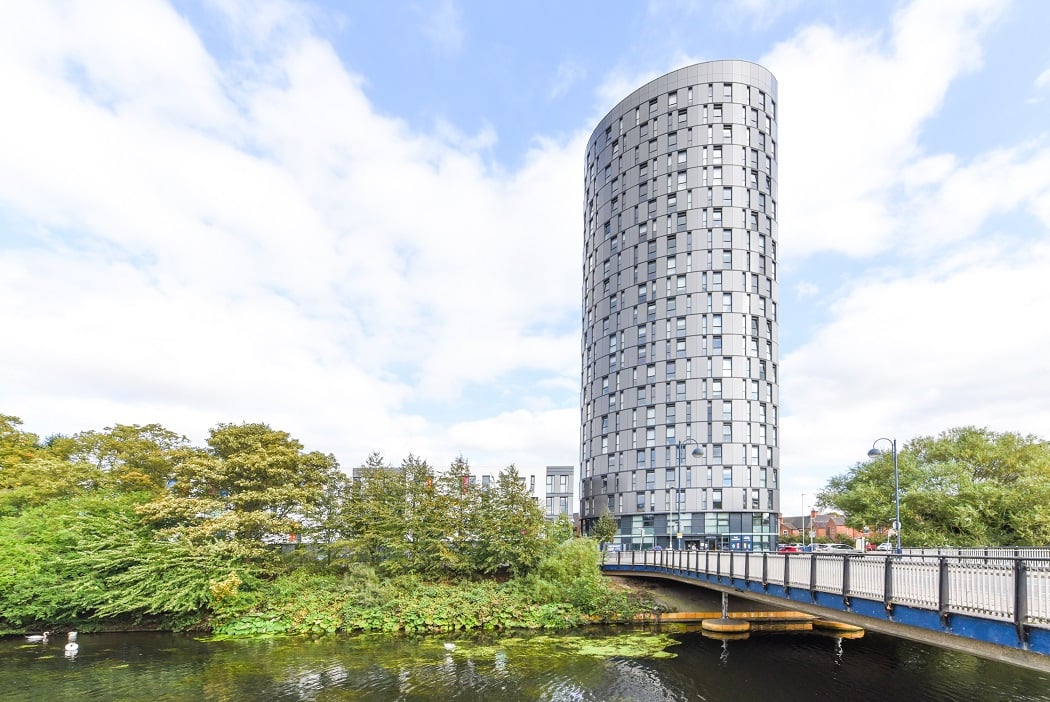 Guide to Leicester universities and student accommodation
There are two major universities in Leicester, the University of Leicester and De Montfort University.
The University of Leicester's philosophy is about "making the world a better place for people to live", and notable alumni include astronomer and presenter Heather Coupe CBE and comedian Bob Mortimer. One in four students at the University of Leicester are from outside of the United Kingdom – making it the perfect place to learn about new cultures.
With the main campus located close to the city centre and only a short walk from the university, Student Roost's accommodation options in Leicester are perfectly located for ease of access.
De Montfort University is home to over 23,000 students and is located across the city centre – allowing students to make the most of our guide to Leicester between lectures. With an emphasis on employability and placement opportunities, it's one of the best universities in the UK for gaining industry experience while you learn. Notable alumni include international rugby star Lewis Moody MBE and Game of Thrones star Charles Dance OBE.
We have a range of quality student accommodation in Leicester close to both universities, offering student houses, flats, studios and more.
Are you sold on the city of Leicester? Arrange a virtual or face-to-face viewing at any of our properties today, before securing your room for the upcoming academic year. Alternatively, book your room today and keep referring to our guide to Leicester to make the most of your time here. After all, it's more than a room – it's a hub for your entire university experience.