While this coastal city may seem like a sleepy Scottish haven, it's anything but! If you're going to be studying in Aberdeen as a new student, or you're heading back for another year and want to delve deeper into student life in the city, our student guide to Aberdeen is here to help.
Things to know: guide to Aberdeen for students
Aberdeen is the third biggest city (by population) in Scotland and the 39th in the United Kingdom. Otherwise known as 'Obar Dheathain' in Scottish Gaelic, the city has a number of other nicknames, including "Granite City" and "The Silver City by the Golden Sands". Its name translates as "mouth of the river Don", and the city was first recorded as "Aberdon".
This city is the northernmost major city in the entire UK, and features spanning sandy coastlines and an oceanic climate to match.
Aberdeen began as two boroughs, Old Aberdeen and New Aberdeen. The city has a rich history of war, including the Wars of Scottish Independence and the Wars of the Three Kingdoms. Historically, Aberdeen's economy was based on fishing, textiles, shipbuilding and paper-making, but major parts of the city's economy now come from high-technology electronics design and development, agricultural research, fishing and oil.
Travelling to Aberdeen is relatively easy, with Aberdeen railway station operating on the main UK rail network. There are frequent direct trains to Edinburgh, Glasgow, and Inverness, as well as direct trains to London. There's also Aberdeen airport which offer domestic flights, as well as destinations like France, Ireland, and Scandinavian countries. With six major roads in and out of the city, driving won't be an issue either – or if you'd rather let someone else do that, National Express offer express coach services to London twice a day.
Fans of sport will have lots to take in too. There are two major football clubs in Aberdeen, former European Cup victors Aberdeen F.C. – formerly managed by footballing legend Sir Alex Ferguson, and Cove Rangers, who play in the Scottish League One. There are two rugby clubs also, for both Union and League rules, in the form of Aberdeenshire R.F.C. and Aberdeen Warriors. For fans of a more relaxed sport, The Royal Aberdeen Golf Club is the sixth oldest golf club in the world and has hosted a number of major tournaments in the past.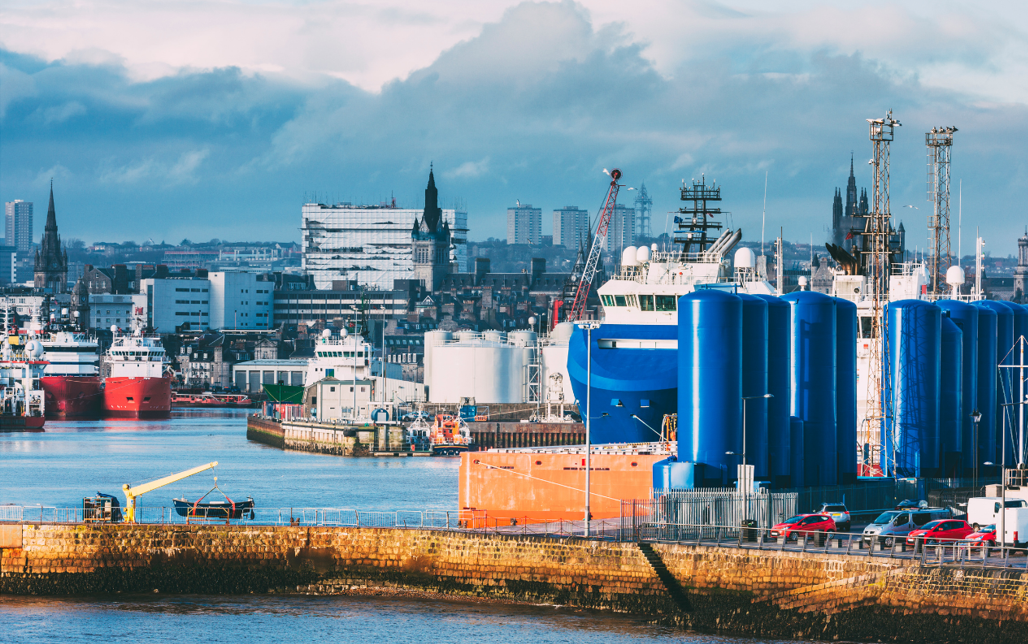 Things to do in Aberdeen
There's plenty of things to do in Aberdeen for students. From taking in striking architecture to enjoying whisky distilleries, there's something on offer for every taste of student life in Aberdeen.
Fans of history and architecture will have a lot to take in. There's the Aberdeen Maritime Museum (free entry, we may add), located near the docks, which tells the story of the city's long-spanning relationship with the ocean. There's also Tolbooth Museum, a former 17th century prison focusing on local history, crime and punishment, and the Zoology Museum of the University of Aberdeen, which showcases two floors of specimens, models and displays across natural history. There are a range of cathedrals, churches and colleges to explore if you're looking for some design inspiration, with Marischal College being a highlight – as it's the second largest granite building in the world!
For a shopping fix, you'll be able to find everything from designer clothing to souvenir shops for when you're heading back home. There are a number of shopping centres which feature well-known stores and exciting cafes and restaurants – there are plenty of wonderful places to eat in Aberdeen – as well as dedicated streets like the Granite Mile (Union Street) for independent retailers too.
If you're looking to head outdoors, head to the eastern part of the city for the Aberdeen beach and boardwalk, a popular place on a sunny day for relaxing strolls. It is, of course, accompanied by a number of attractions like an ice-skating rink, the city's amusement park and a nine-screen cinema! There's also the Victorian park, Union Terrace Gardens, which is perfect if you're looking for a place to relax in the shade.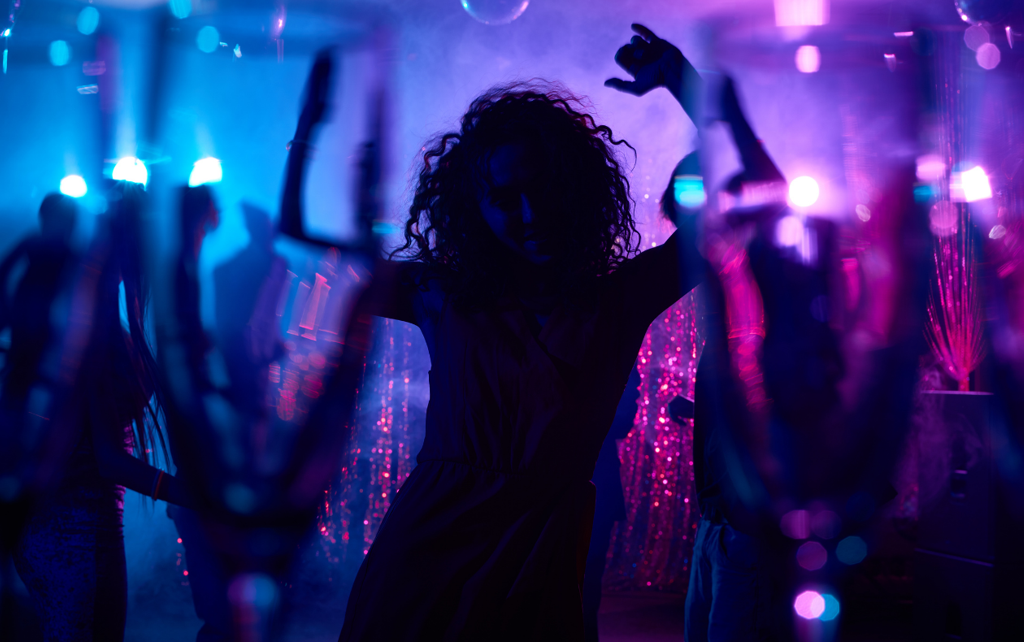 Aberdeen nightlife for students
In terms of Aberdeen nightlife, there's plenty on offer across several bars and clubs.
If you're looking for a sit-down drink and possibly some food, Siberia Bar is a popular option, while BrewDog Aberdeen is perfect for some top-quality beers. For a more personable experience, Krakatoa is an excellent smaller venue!
If you're after a get-up-and-dance kind of night, ATIK Aberdeen refers to itself as "Aberdeen's premium nightclub", while Club Tropicana & Venga offers 80's bangers and delicious cocktails.
We recommend that you don't miss out on The Tunnels, a tunnel-shaped live music venue which offers a wide-ranging programme of bands and acts, as well as regular club nights.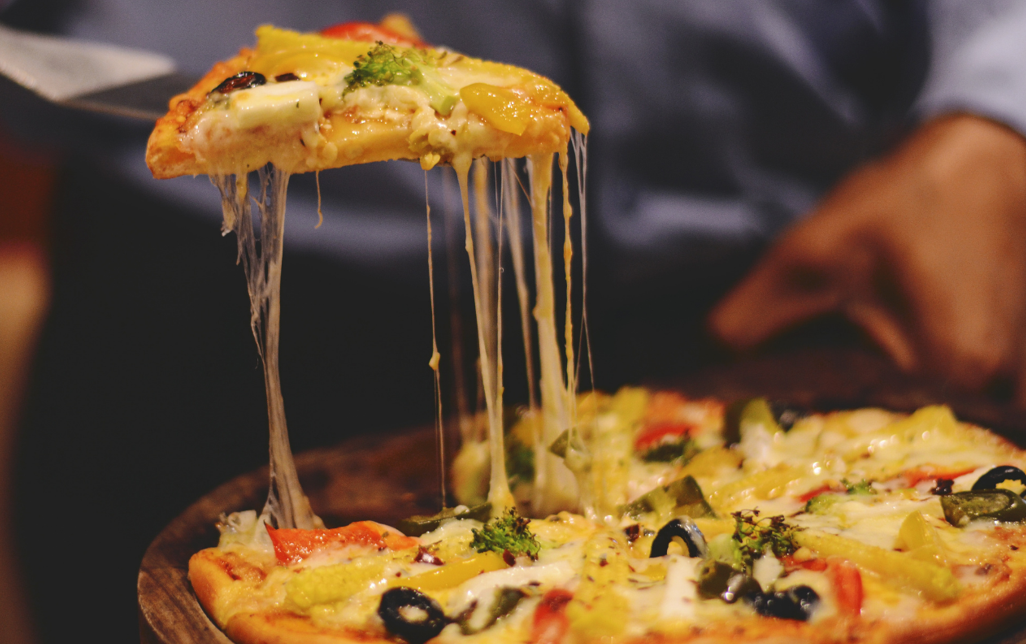 Exceptional places to eat in Aberdeen
Of course, we can't have a guide to Aberdeen without letting you know about all of the great eateries in the city.
The top rated places to eat in Aberdeen include Monsoona, offering healthy Indian cuisine, fusion bar Revolution and excellent pub-restaurant Brig O'Don.
If you're looking for something super affordable, then Bobobo is a café offering a number of British delights, while there's also Madame Mews Thai Café which has been referred to as the "best Thai food in Aberdeen".
An evening at Italian and Mediterranean eatery Mi Amore is certainly something you need to do while in The Granite City, offering a wonderful atmosphere with excellent food and great service!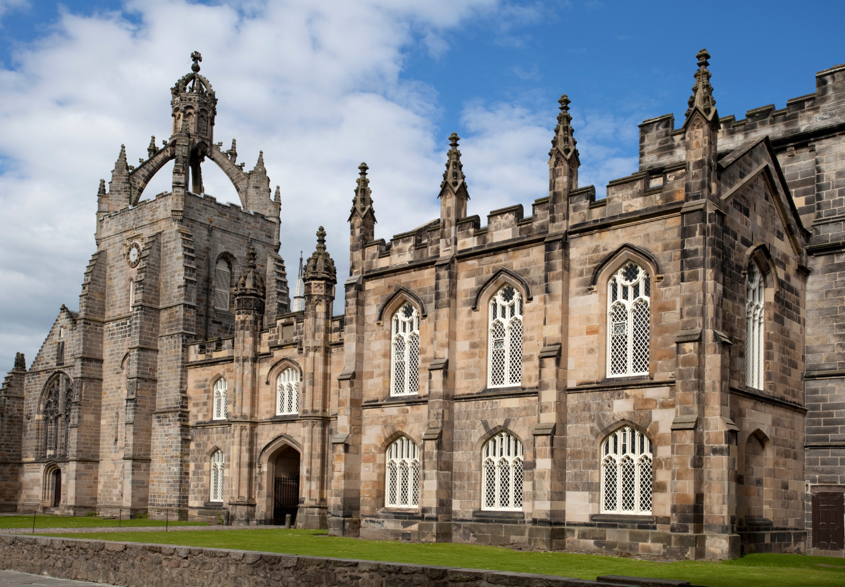 Aberdeen universities and student accommodation
To truly enjoy student life in Aberdeen, you'll need a hub to explore from!
There are two universities in Aberdeen, the University of Aberdeen and Robert Gordon University.
The University of Aberdeen has recently celebrated its 525th birthday and is home to over 16,000 students. Offering teaching across 12 different schools across two main campuses, the university is also an important part of research within the city through facilities like Oceanlab.
Robert Gordon University boasts a great study environment among plentiful social and cultural activities. With 11 schools of teaching and "one of the most beautiful campuses in the UK", you're sure to enjoy the beauty of RGU while you're learning.
At Student Roost, we have a wide range of great student accommodation in Aberdeen close to both universities and transport links. With studio and en-suite student accommodation available, you can tailor your student life in Aberdeen to suit you. There's also games rooms, media lounges and outdoor social spaces to enjoy while you're at your accommodation.
Does Aberdeen sound like the place for you? Arrange a virtual or face-to-face viewing at any of our properties today, before securing your room for the academic year. If you're ready to book, you can book your room today and refer back to our student guide to Aberdeen when you arrive. It's more than a room at Pittodrie Street or Mealmarket Exchange – it's a major part of your university experience.