Whether you're studying in Sheffield for the first time or returning for your remaining time at university, our guide to Sheffield student life will help you make the most of your time in the Steel City. With a great food scene, musical heritage and a thriving Sheffield student nightlife, enjoy everything this wonderful city has to offer with our Sheffield city guide.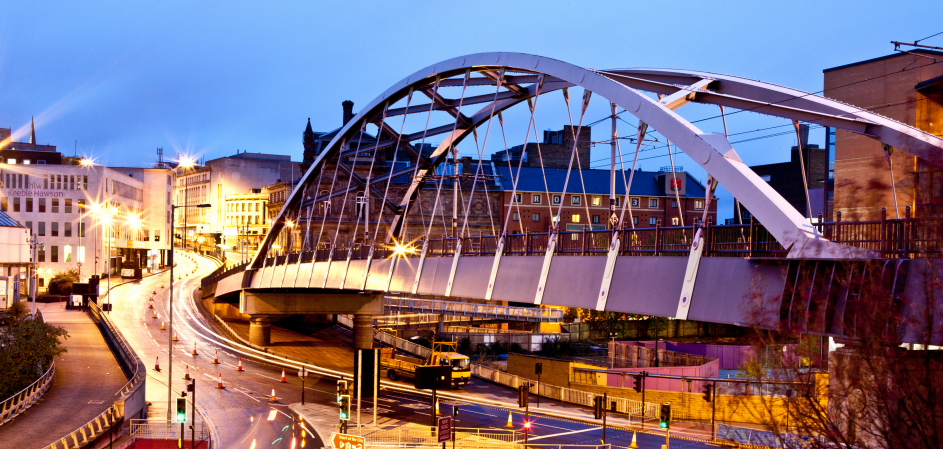 Things you need to know: Sheffield city guide
We'll make sure to cover the best student bars in Sheffield, the highlights of Sheffield student nightlife and the best places to grab some grub later, but first, there's some things you need to know about the Steel City.
Located in South Yorkshire, Sheffield is a historic part of Yorkshire that sits in the eastern foothills of the Pennines and the valleys of the River Don.
Despite a rich history involving the Industrial Revolution and a place at the forefront of developing stainless and crucible steel, the city is in fact 61% green space. A third of the city is within the Peak District National Park, while there are more than 250 parks, woodlands and gardens in the city. The Peak District is one of the best places to visit in Sheffield!
Sheffield is easily accessible, with the city linked to the national motorway network via the M1 and M18, as well as great rail links: the Midland Main Line, linking the city to London; the Cross Country Route, which links to east Scotland, the West Midlands and the Southwest; and also lines linking Liverpool, Manchester, Hull and East Anglia. For international student arrivals, the closest airports are Doncaster Sheffield Airport (located 18 miles from the city centre), East Midlands Airport, and Manchester Airport, which offers an hourly direct train to Sheffield.
For sport fans, you'll have a lot to enjoy – Sheffield has a long-standing sporting heritage and is home to the world's oldest football club, Sheffield F.C., as well as two professional clubs, Sheffield United and Sheffield Wednesday. The city is also a base for the Sheffield Steelers, the UK's first professional ice hockey team, as well as the home of the World Snooker Championship.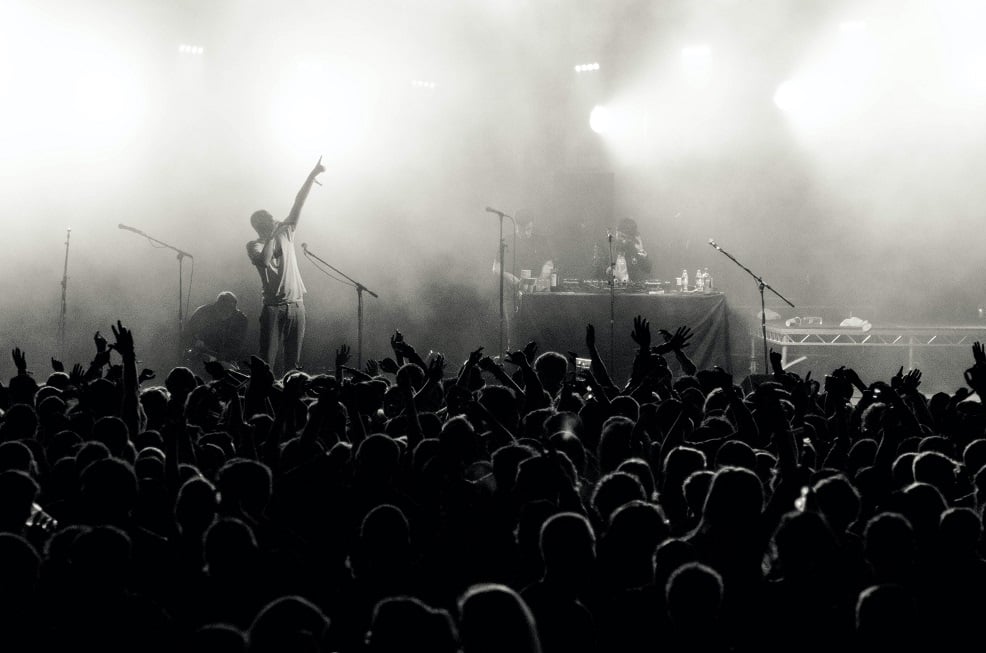 Things to do in Sheffield for students
There are plenty of fun things to do in Sheffield for students, including nightlife, but our Sheffield city guide will get to that shortly. With a range of outdoor treks and trails to explore, botanical gardens and the Peak District on your doorstep, those who enjoy getting out and enjoying everything the local area has to offer will be in good stead. If you are more of a culture aficionado, you can visit the Kelham Island Museum for a taste of the history and industry of Sheffield.
If you're looking for fun things to do in Sheffield for students, keep an eye out for updates about the Tramlines festival, a massive three-day event across various venues in the city. The premise basically turns Sheffield into Glastonbury or Reading & Leeds for a few days, offering a huge amount of music for every taste. Highlights from the latest festival include The Streets, Royal Blood, Dizzee Rascal, Little Simz, The Kooks and a number of other artists.
Feeling bookish? Head to Porter Book Shop in Sharrow for second-hand goodness, La Biblioteka in Kommune for a super cool independent shopping experience or Rhyme & Reason, also in Sharrow, which has been referred to as "simply the best bookshop in the world". While we're on the topic of reading, check out John Allison's graphic novel series Giant Days, following the exploits of a group of Sheffield uni students during their three years together in the city.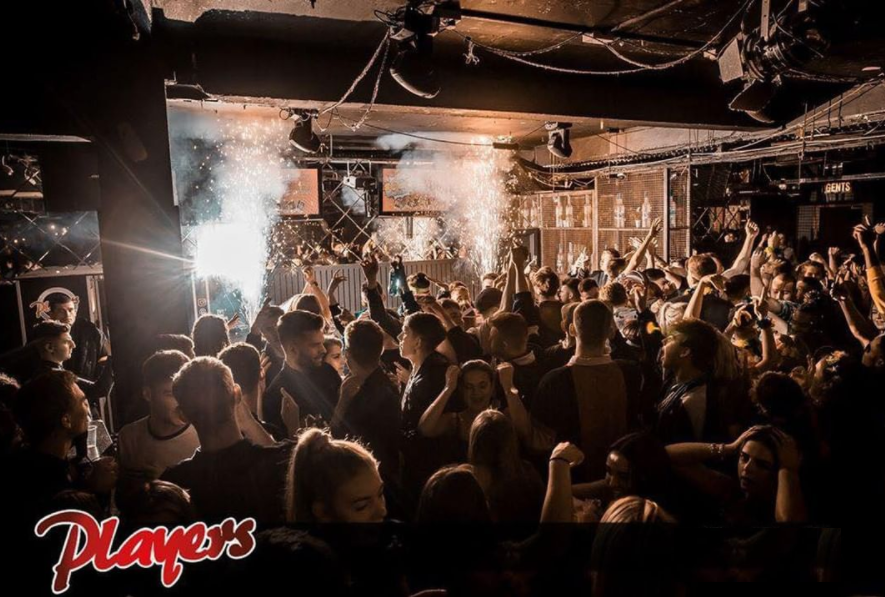 Sheffield student nightlife
There's something for everyone when it comes to Sheffield student nightlife. Whether you enjoy a cocktail and bringing TikTok dances to the actual dancefloor, a rip-roaring night on the tiles in a nightclub or enjoy a pint alongside some live music, there's a range of clubs and student bars in Sheffield to experience.
Award-winning nightclub Plug is a favourite and considered one of the best places to visit in Sheffield for a night out. Plug has hosted incredible acts in the past and has established itself among the most reputable independent music venues in the North. With three different rooms, each with a large dancefloor, it's bound to be a good night.
Other options include the glamour and glitz of Players Bar, offering a cocktail bar, live dancers, VIP lounges and club nights. With two-for-one cocktails every night other than Saturday, it's certainly the destination for a mid-week tipple. If you just want to let your hair down and dance the night away, Code is a behemoth of the Sheffield student nightlife scene in the heart of the city.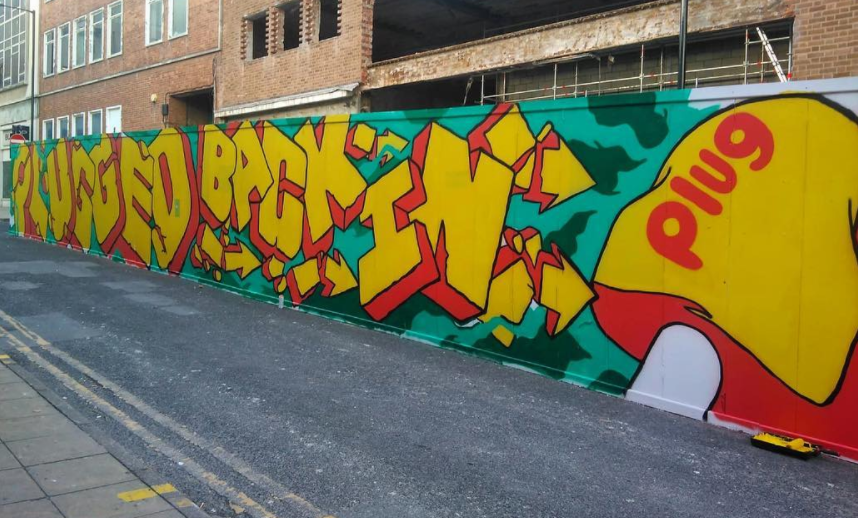 Sheffield's musical maestros
Sheffield has given the world iconic indie artists Arctic Monkeys, Pulp and Reverend and the Makers, 80's icons The Human League and ABC, and heavy metal heavyweights Def Leppard and Bring Me The Horizon. The city certainly has some musical heritage, and it's worthwhile to keep an eye on live concerts when you're looking for fun things to do in Sheffield for students.
The aforementioned Plug should be a regular haunt if you're into your live music – but there's plenty of pubs and music venues that you should tick off your list too, at which you can try and find the next big thing from Sheffield.
There will also be a range of Sheffield student events on offer throughout the academic year, giving you the choice from a range of fairs, nights out and festivals. Some Sheffield student events will be put in place by your Students' Union too – and often nights out during key times of the year like Freshers, Christmas, and the end of year usually have big name artists performing.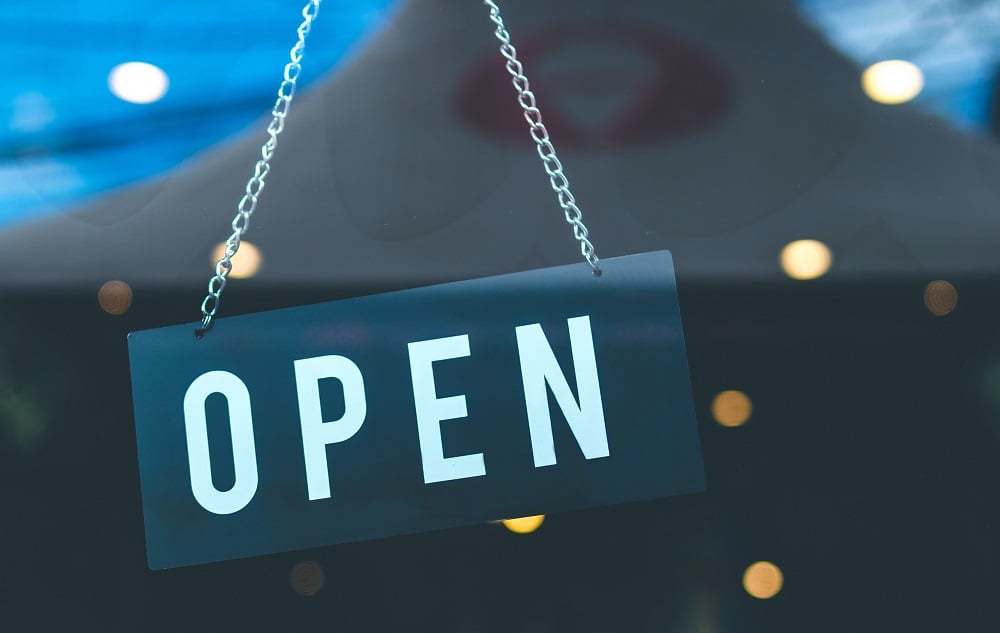 Places to eat in Sheffield
One of the best things about a new city is all the culinary delights on offer. The Steel City is home to a variety of excellent restaurants to suit any pallet or dietary restriction – with a range of world food options right on your doorstep.
For lovers of American-style food, diner Lucky Fox prepare everything fresh to order and specialise in fried chicken, waffles and hot wings. They also host vegan nights, meaning you won't miss out if you don't eat animal products. There's also Smoke BBQ which offers a traditional southern barbecue experience – perfect for sharing with new acquaintances.
Take a trip to London Road, a long strip leading to the south of Sheffield for affordable and authentic food options spanning Vietnamese, Japanese, Turkish, Mexican, Indian, Polish and more. If you're a vegetarian, we recommend heading to Fanoush, who also have another store in the city centre, for some excellent falafel!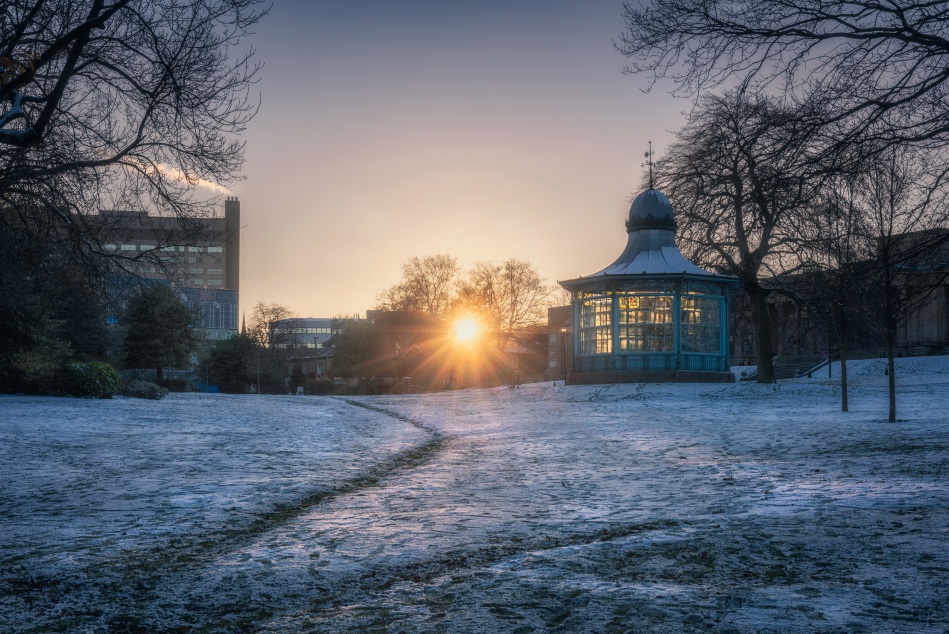 Universities and accommodation options in Sheffield
Sheffield is home to two major universities, The University of Sheffield and Sheffield Hallam University with collectively over 60,000 students studying at these institutions. Both campuses are situated around the city centre, meaning they're easily accessible.
In terms of student accommodation in and around the city centre, you'll be spoiled for choice. Alongside the university's own dedicated accommodation, there's also a number of Student Roost properties available that are within walking distance of the city centre and university campuses.
We have five Student Roost properties in Sheffield: Sheffield 3, Hollis Croft, Cornerhouse, Laycock Studios, as well as Central Place, Sheffield's central student village which hosts Solly Houses, Mellor Apartments and Page Apartments. All are situated in or near Sheffield city centre, meaning you'll be able to get to lectures on time and be at the heart of everything that's happening. Enjoy booking with mates and having the freedom of a house share or instead go for a studio apartment to yourself. Both options offer additional benefits like no rent until your student loan drops, 24/7 support and more.
We'd love to have you call our Sheffield accommodation your home. Start living your best student life in Sheffield (and use our Sheffield city guide to help you on your way) by arranging a face-to-face or virtual viewing at our Sheffield properties. This will help you find out why you can book with confidence and live your uni adventure in Sheffield today.