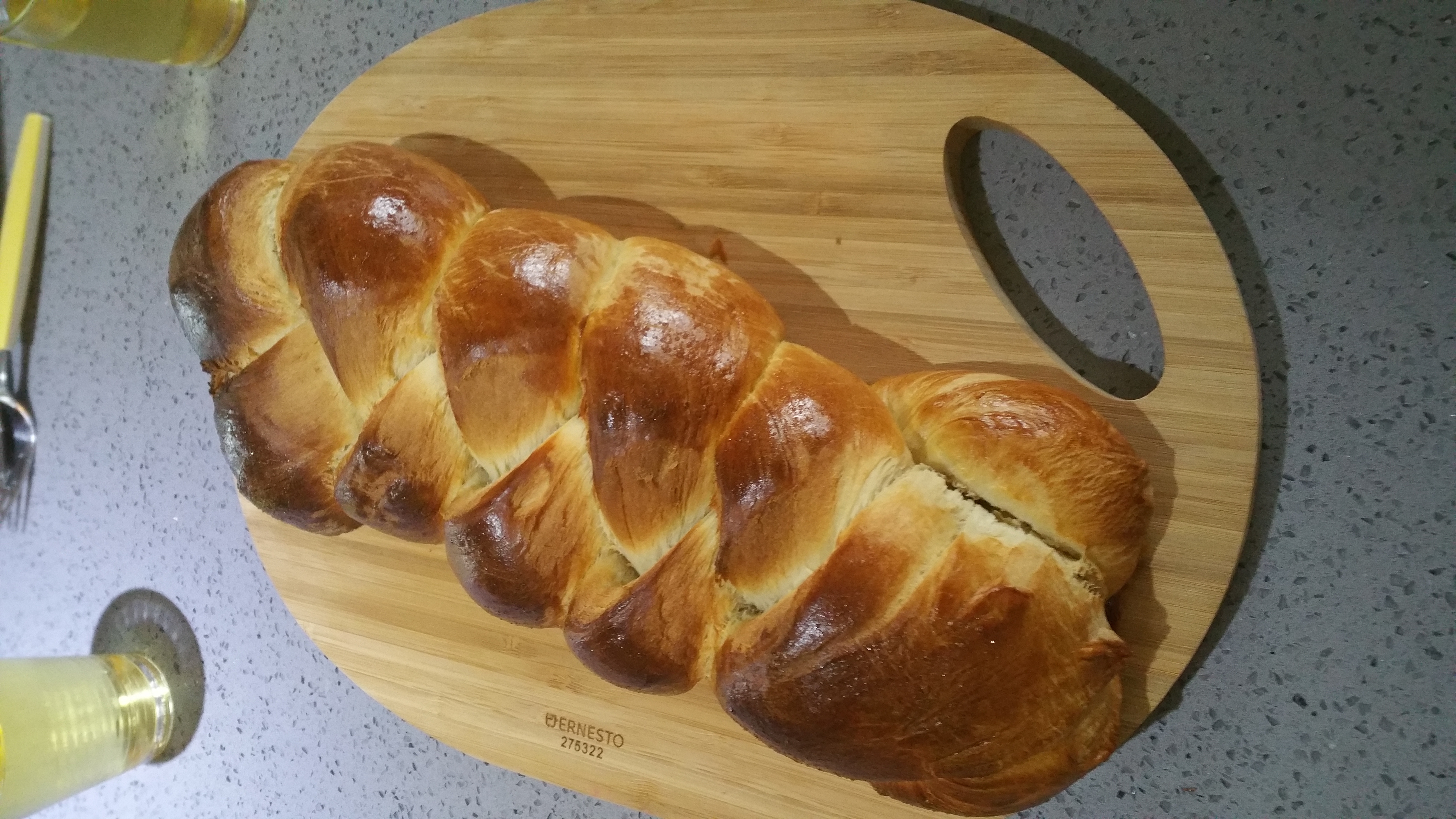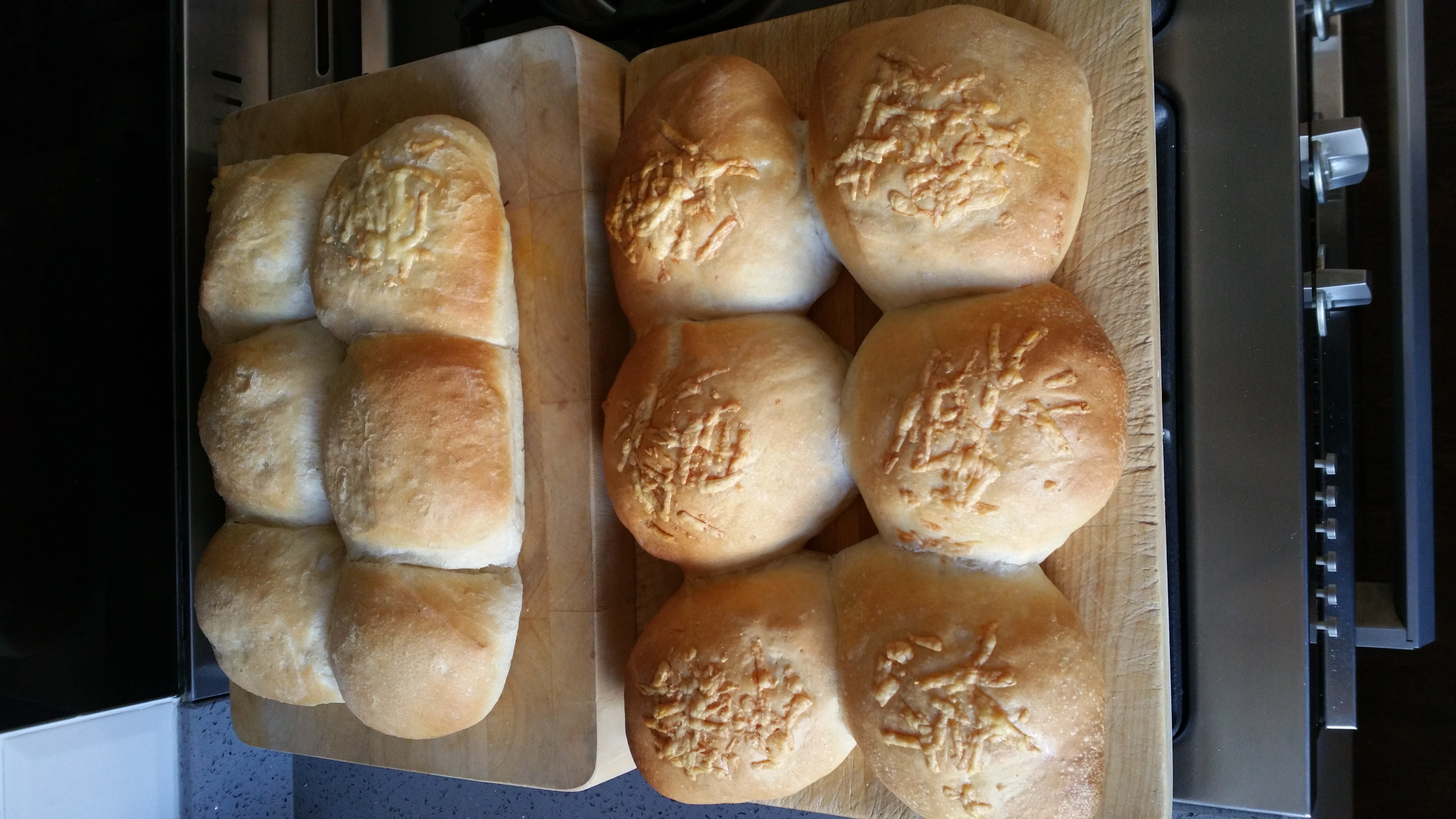 Phil AKA The Bread King explains why you need a bread maker in your life!
"Make my own bread? I don't think so! I can just about cope with beans on toast!"
Well don't be so hard on yourself; it's much easier than youthink. And it's the one of the easiest (and cheapest) ways to impress a newfriend.
With so many types of flour and potential ingredientsavailable, you can let your imagination run wild.
If you think it's all elbow grease and endless washing up,then you're wrong. Why not invest in a bread maker? Many students this yearwill be bringing all manner of trendy new appliances and gadgets with them, butif you want to stay one step ahead – why not add one of these to youressentials list? I've had mine for 6 months, and it has honestly changed mylife. Not only can you wake up to the smell of fresh bread every day, but ishealthier, there is no washing up (honestly), it is a fraction of the price –and you can call yourself an artisan!
From within a week of turning out my first basic white loaf,I was making brioche, spelt and gluten-free loaves - and now it has got to thepoint where I'm even feeding my neighbours and workmates almost every day.
Here's why I love it – throw a few cheap ingredients in tothe pan. Press a button. Come back a while later to a fresh loaf. Bask in theglory while the deliciousness is consumed by your appreciative flat mates. Wipeout the pan with a damp cloth and repeat.
So, six months in to bread maker ownership and a typicalweek for me involves producing a couple of loaves for home – normally a plainwhite and a wholemeal – a quick batch of cheese rolls for the freezer, a sweettreat for the office (the last couple of weeks it has been experimental "RockyRoad brioche", made with rich tea biscuits and Nutella), and a show-stoppingChallah loaf for visitors, made with honey that starts in the bread maker andthen lovingly plaited before being transferred to the oven for half an hour.
I am a huge fan of my Panasonic SD-2500, but bread makerscan be bought from as little as £30 from most supermarkets – and they will producefabulous loaves for you time after time. You'll also need the following:
- Flour (I use strong bread flour from Lidl, 65pfor 1.5kg – so will make 3-4 loaves)
- Yeast (I use quick yeast from Lidl again, ineasy sachets)
- Water (Available from any tap….)
- Sugar (Whatever you have lying around)
- Salt (16p a box from Lidl – will last you ages)
- Butter (or cooking oil)
- Scales
So, if you're moving in to a new Roost this year, why not give a bread maker a try? I guarantee you'll soon be waking up to delicious croissants and complimenting your spag bol with a nice focaccia! And after you've tried bread making, why not try creating other delicious meals?
- Phil Luckett