Wherever you are in your student journey, you're likely facing pressures to do with uni life on top of all the stresses and anxieties that modern life can throw our way. Here's our guide to boosting your student mental health when times get tough.
Don't put pressure on yourself
Between uni exams, making the most of student life and planning ahead for the future, there's already so much to process on a daily basis as a student – so try not to add extra pressure on yourself. Don't sweat it if you break that New Year's resolution or decline a brunch invite at the weekend because you need a duvet day. Unrealistic goals and trying to please everyone can be a strain on your mental health, especially when you already have so many hard deadlines to meet for uni work! Slowing down can really benefit your mental health and help you to focus, so take your time and do what feels right for you. You've got this!
Fight back against SAD
If you suffer from seasonal affective disorder (SAD), the changes in seasons can really impact your mental health. You may not know you even have it, but if you suffer from low energy and low mood during the autumn and winter months then it's a very real possibility. Good news, though: there are some simple things you can do to combat SAD in your Student Roost home. Getting as much sunlight as possible (yep, even in the UK) is key, so try to get out during daylight hours especially when the days are short. If the weather is rubbish or you just have too much studying to do indoors, then light therapy can help. Special lamps called light boxes simulate exposure to sunlight, so get one for your room or even hook it up in our social or study spaces when you're looking to hit the books with friends.
Stay active
Remember that your physical health and mental health are not wholly separate things; rather, they're interconnected so if any one aspect of your health is suffering then it'll have a knock-on effect. So, as well as looking after your mind, get your body moving too. Get some fresh air on long walks exploring your uni city, check out student cookbooks or YouTube for easy recipes for a balanced diet, and remember our onsite gyms are free to use if your property has one – plus yours may be open 24/7, so you can get that endorphin hit at 2am if you need a pick-me-up!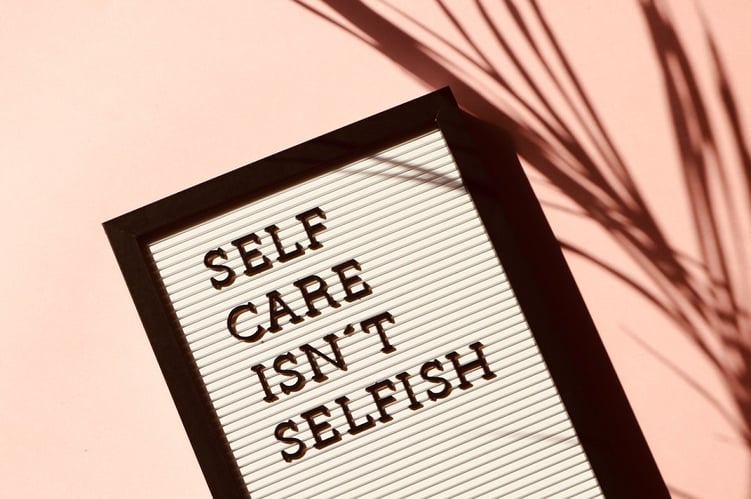 Make time for yourself
Uni is a great time to expand your social circle and experience new things. It's all too easy to get caught up in the excitement, but recognise that you can say no to things. Had a night off, only to end up scrolling through socials to see all the fun your friends are having without you? Don't worry about FOMO, remember that taking time out to relax – and putting down the phone – is important. There will be other nights out to enjoy, so set aside some 'you' time and don't compare yourself to others. Check out meditation apps and YouTube tutorials to really centre yourself, or simply find a quiet corner in your Roost or snuggle up in your room with a good book.
Get talking
'Me' time is great for a lot of reasons, but unsurprisingly bottling up your worries or experiencing feelings of isolation isn't good for your mental health as a student. It helps to take the load off by sharing how you feel by talking to people, which may sound simple but may equally feel like one of the most challenging things you can do if you're struggling. Just know that many of your fellow students are probably experiencing some of the same feelings. Try starting a conversation with your housemates or a neighbour from down the hall, or if your introversion is making it difficult to reach out in person then download our Neighbourhood app to chat exclusively with people in the building and find people with similar interests – all from the comfort of your own room! Don't forget to check in at reception to see if any social events are coming up in the calendar, offering an easy way to meet new people and start chatting.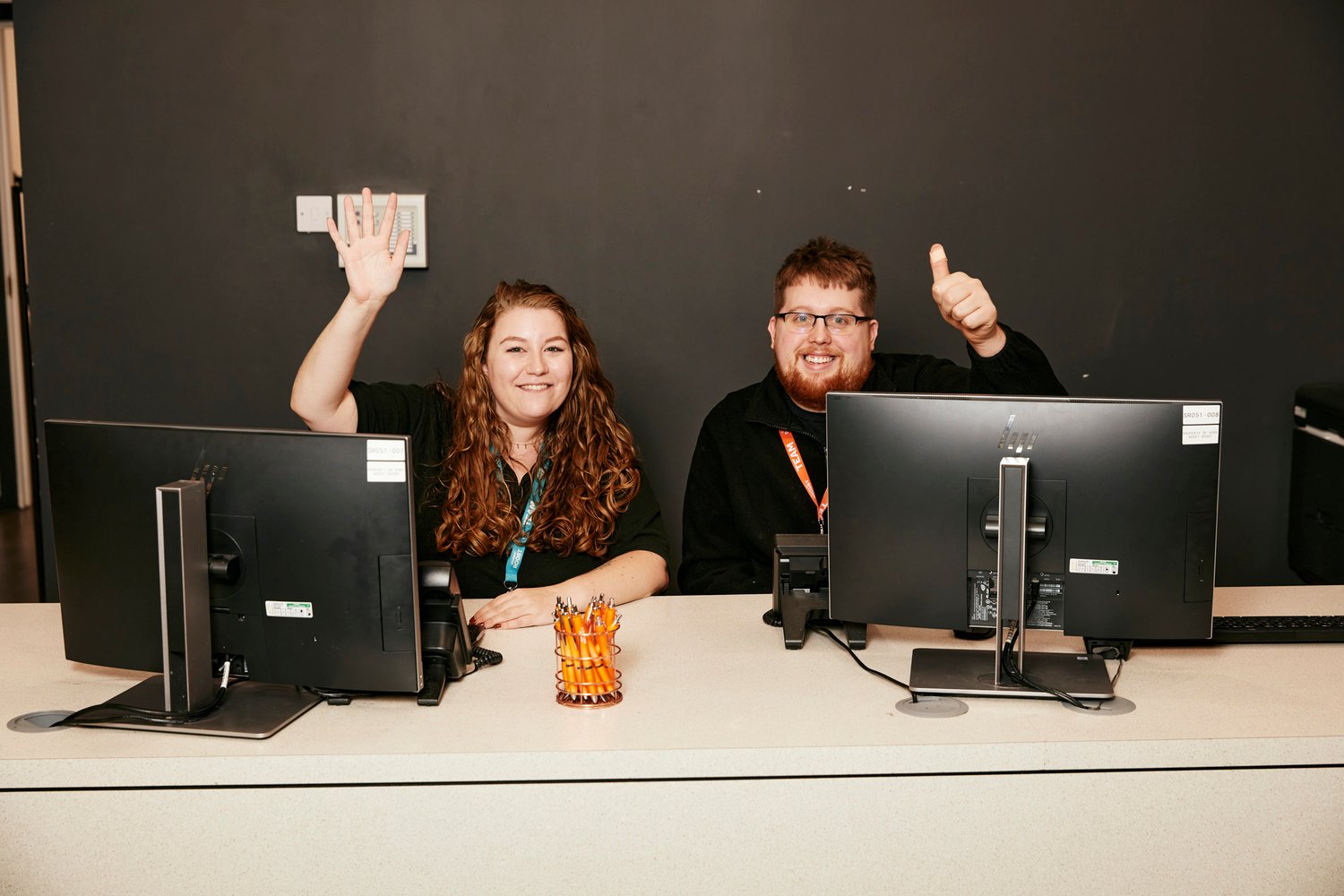 Ask for help
If you're feeling low and none of the tips above are helping you to feel better, then know there's comprehensive help if you need it. Our friendly, professional customer service teams (those folks with the smiley faces you see at reception!) are available round-the-clock to speak to whenever you need them, and will be able to direct you to the relevant support services if you need further help. When we say we offer 24/7 support, we really mean it and want you to feel comfortable reaching out to us; even if asking for help feels like the hardest thing to do in the moment, just know that we're here for you.
Remember, be kind to yourself
Treat yourself like you'd treat a best friend or loved one. Sure, be kind to others but turn that kindness and love in on yourself, too. Your brain can work against you and make you feel like your own worst enemy at times, but remember our minds can play tricks on us. Practise mindfulness and follow the tips above to look after your own wellbeing, and that of those around you. Check out UniHeads for free training, tools and advice for Student Roost residents that you can apply to your personal situation. During periods of difficulty, don't forget to celebrate the small wins (they all add up!) and remember our Roost community is all about putting you first: so if you need to talk, speak up and we'll be ready to listen.